As a designer, you are constantly looking for new material and resources to use for your work. One of those resources is a big collection of typefaces in order to find the perfect font for each client and job. It is rare to find well designed typefaces for free, but if you look close enough you can find some amazing "free fonts".
One of the websites where you can find those kinda typefaces is the Lost Type Co-op. It works on the principle of Pay-What-You-Want, offering designers to pay the amount they think is justified for a typeface. Paying $0 allows you to download each font for free.
Here is a selection of the fonts offered by the Lost Type Co-op and its amazing designers.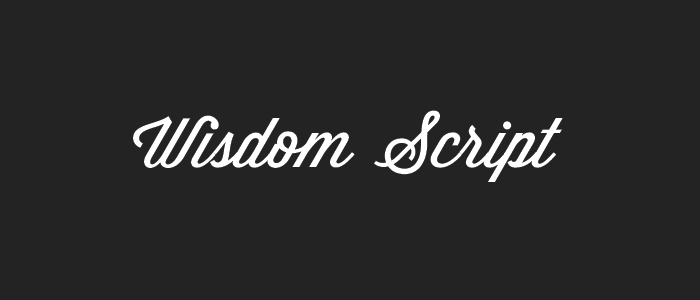 Wisdom Script designed by James T. Edmondson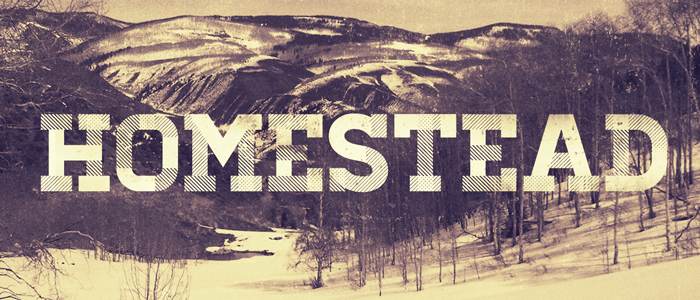 Homestead designed by Luke Lisi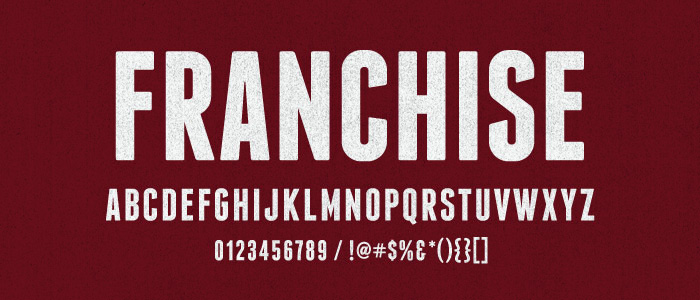 Franchise designed by Derek Weathersbee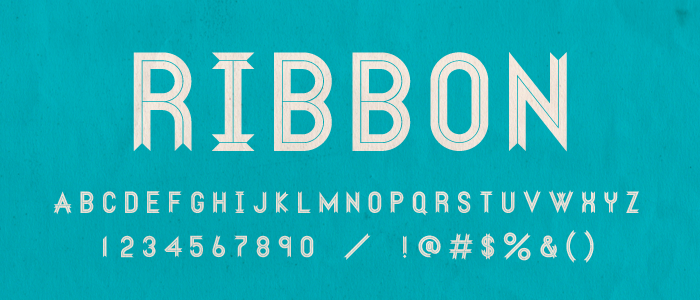 Ribbon designed by Dan Gneiding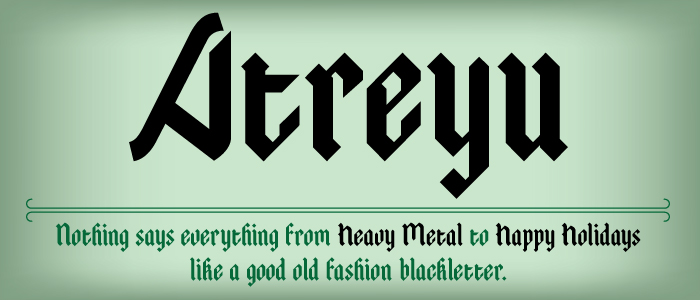 Atreyu designed by Greg Eckler